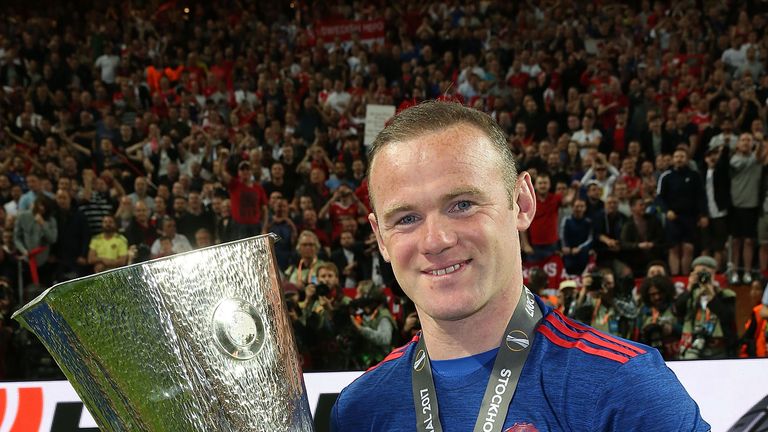 Without even a hint, or a public acknowledgement, it has been agreed that Wayne Rooney is to leave Manchester United after:
13 Years;
5 Premier League Titles;
1 Champion's League Title;
FIFA World Club Cup (for what it was worth);
4 Community Shields;
3 League Cups;
The Fa Cup;
The Europa League Title.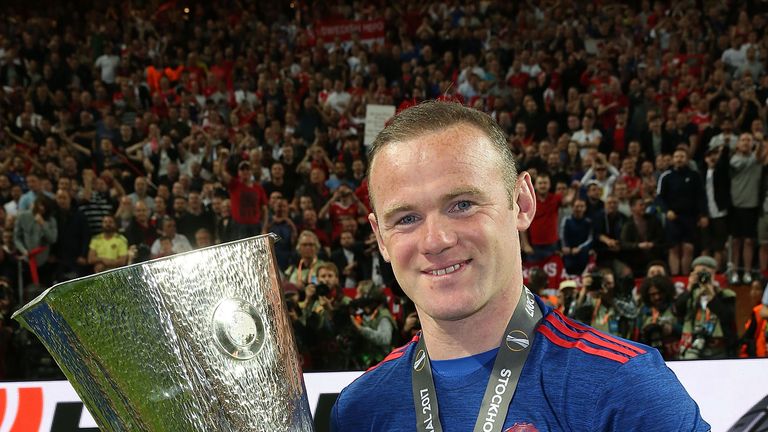 The stat not mentioned above is his goal tally. This is so extraordinary that it is worth mentioning all by itself. Rooney leaves the club as United's ALL TIME HIGHEST GOAL SCORER on a massive 253 – YES TWO HUNDRED AND FIFTY THREE – GOALS in all competitions. This stat is worth more context.
Continue Reading

"Gone but not forgotten…"